After months of delays, some of Waikiki's new surveillance cameras are working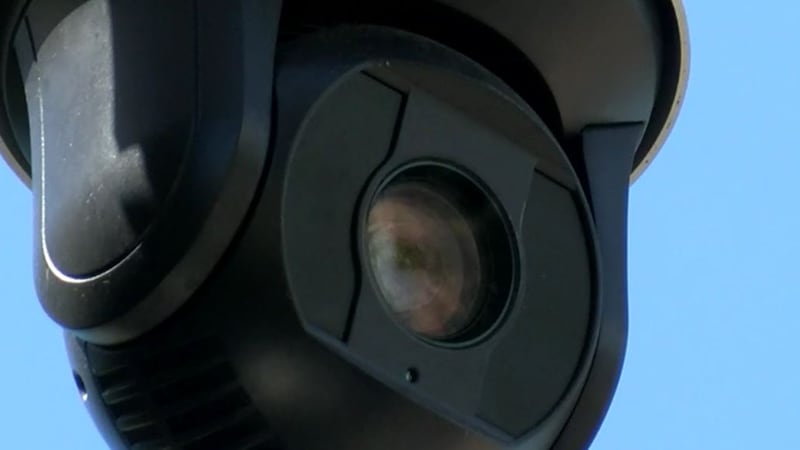 Published: Jul. 16, 2019 at 5:43 PM HST
HONOLULU, Hawaii (HawaiiNewsNow) - A new high-tech surveillance system in Waikiki is now partially up and running after months of delays.
Following a spike of violent crime in February, the visitor industry gifted the city 44 security cameras as a way to monitor the streets more carefully.
The cameras were expected to be operational by the end of March, Mayor Caldwell said, as part of his plan to help curb crime.
However, shortly after being installed, the city realized the fiberoptic cables had been damaged by crews working on another project.
"When the installation is pau, the Waikiki district will have at least 50 surveillance cameras to help police in their mission to keep both visitors and residents safe while they celebrate life in one of the most incredible places on our planet," Caldwell said.
About half of the cameras, 27 of the 44 are working.
The now functional cameras are monitored by Waikiki ambassadors at the police station near Kuhio Beach.
The rest of the cameras are along Kalakaua Ave.
Copyright 2019 Hawaii News Now. All rights reserved.