Disappointing declines in visitor spending continue in May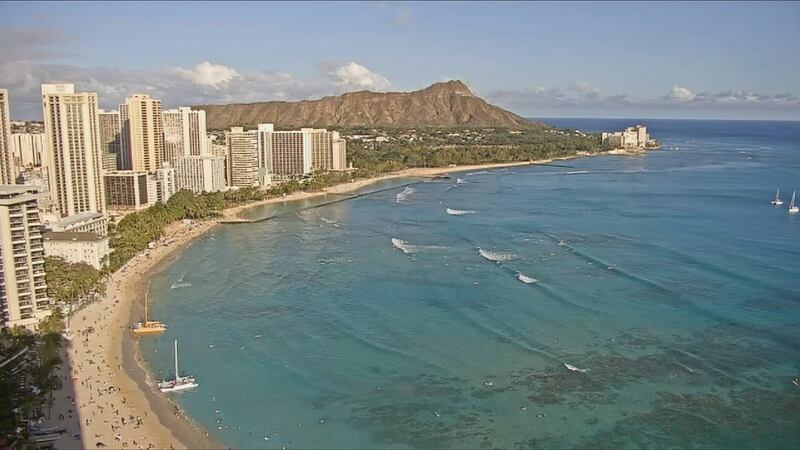 Published: Jun. 27, 2019 at 2:37 PM HST
HONOLULU, Hawaii (HawaiiNewsNow) - The takeaway from May's tourism numbers was a familiar one: Visitors came in droves but spent less on average.
The newly-released numbers said visitor spending dropped 2% in May compared to the same month a year ago. Average per capita daily spending for visitors was $199, down about 4 percent.
One bright spot: Visitor spending inched up nearly 1% on Oahu. But year-over-year, total arrivals on Oahu were up 3.2%.
Statewide, total visitor arrivals to Hawaii increased by more than 4% in May. On any given day last month, there were about 245,000 visitors in the islands.
The figures in May continue a months-long trend.
In fact, in the first five months of the year, visitor spending was down more than 3% ― or by $228 million ― compared to the first five months of 2018.
The tourism industry has been increasingly raising the alarms about declines in visitor spending ― despite record high tourism.
Last year, the state saw nearly 10 million tourists, setting a record. But spending is relatively unchanged, when accounting for inflation.
Copyright 2019 Hawaii News Now. All rights reserved.