California doctor vacationing on Maui identified as victim of fatal shark bite
Updated: May. 27, 2019 at 10:42 AM HST
MAUI, Hawaii (HawaiiNewsNow) - The 65-year-old visitor who died Friday after suffering a shark bite off Maui was vacationing in the islands with his wife, friends and relatives said.
The victim has been identified as Thomas Smiley, who was visiting from Granite Bay, Calif.
Friends and relatives Smiley was an optometrist who had just retired this year.
[Read more: California man killed by shark off Maui remembered as beloved, good-hearted]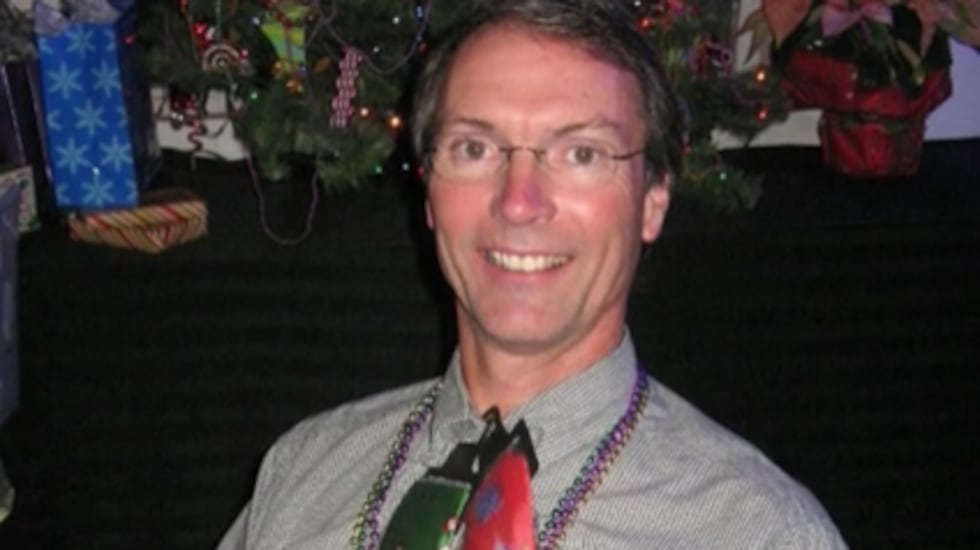 "He was just in the wrong place, at the wrong time, doing something in a place he loved, doing something that he was extremely comfortable and loved," said Dr. Gary Taxera, Smiley's best friend.
The two had known each other for more than 40 years.
He said Smiley was scheduled to fly home the next day.
He leaves behind a wife, three children and six grandchildren.
"He had a personality bigger than life in a really good way," Taxera said. "He was a good-hearted man and people who didn't get to know him, really missed out."
According to first responders and the state, Smiley was swimming about 60 yards from shore near the Kaanapali Shores resort Saturday when he was attacked.
"They pulled the man up. He looked unconscious when they transferred him to the other gurney. And we could see that they were trying to do CPR on him," said witness Allison Keller.
But they could not revive him. Witnesses said it was a traumatic situation.
"As we got closer, I saw some blood on his stomach and then I got looking a little bit more and his wrist, it looked like the skin on his wrist was just torn off," Keller said.
"And then I got looking closer and his entire left leg from his knee down was just missing. There was no blood or anything."
The incident is the first fatal shark bite in the islands since 2015.
There have been five fatal shark attacks off Hawaii since 2004, and all five happened in Maui waters, according to the DLNR.
The DLNR put up shark warning signs in the area. It's unclear what type of shark was involved in the incident.
This story may be updated.
Copyright 2019 Hawaii News Now. All rights reserved.