Jury pool for the Kealoha trial narrowed down to less than 50 people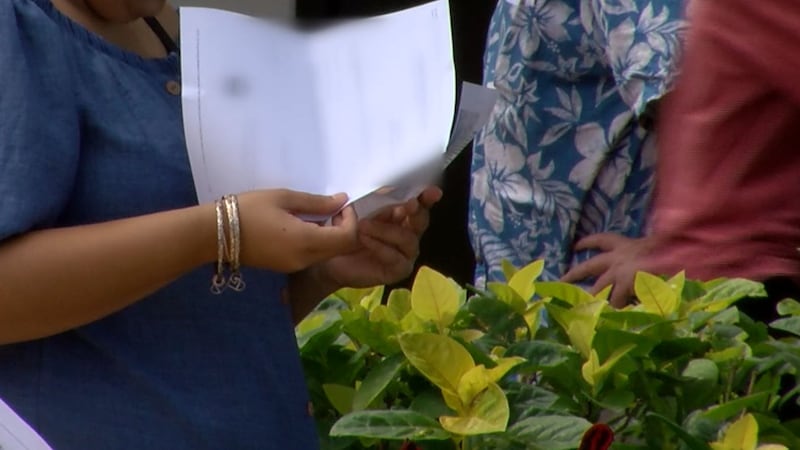 Published: May. 21, 2019 at 10:44 AM HST
HONOLULU, Hawaii (HawaiiNewsNow) -The jury pool for the Kealoha "mailbox trial" has been narrowed down to 47 potential jurors.
That's down from the initial 413 people who were summoned to the Blaisdell center last week.
The final cut to 12 jurors and 4 alternates will happen Wednesday when attorneys exercise their right to eliminate jurors they are concerned about.
Opening arguments in the trial will be held immediately after that.
Potential jurors were eliminated in earlier rounds of questioning. They were asked to fill out a questionnaire which helped determine their eligibility.
It asked questions like: Have you ever had mail stolen from your mailbox? Have you or someone close to you ever been the victim of a crime? And are you familiar with any recent investigations or charges concerning former Honolulu Police Chief Louis Kealoha and his wife, Katherine, a former deputy city prosecutor?
Ahead of the high-profile hearing, our Lynn Kawano breaks down everything we know in a special report, "The Mailbox: The Case Against the Kealohas."
It airs Tuesday night at 6:30 p.m. on KGMB.
Copyright 2019 Hawaii News Now. All rights reserved.