Honolulu officials approve tax break for homeowners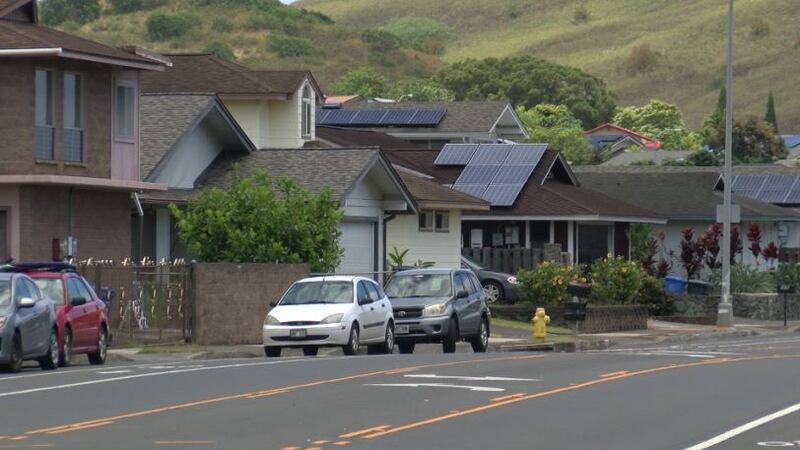 Published: Apr. 22, 2019 at 4:55 AM HST
HONOLULU (AP) - Honolulu officials have approved a bill that would lower property taxes by about $70 for most Oahu homeowners.
The Honolulu Star-Advertiser reports the Honolulu City Council unanimously supported the bill last week despite Mayor Kirk Caldwell's administration saying it would cause the city to lose more than $10 million in annual revenue.
The measure would raise the standard home exemption from $80,000 to $100,000, marking the first increase of this exemption since 2006.
The bill also would increase the standard senior home exemption from $120,000 to $140,000.
The mayor has until May 3 to sign the bill, veto it or allow it to become law without his signature. It was unclear Friday how Caldwell will decide.
Copyright 2019 The Associated Press. All rights reserved. This material may not be published, broadcast, rewritten or redistributed.