Power restored after 5.2-magnitude quake on Hawaii Island, rockfalls reported
Published: Apr. 14, 2019 at 12:44 PM HST
HAWAII ISLAND (HawaiiNewsNow) - A 5.2-magnitude quake rattled the Big Island Saturday evening, and it was felt miles away from its epicenter.
The Pacific Tsunami Warning Center said no tsunami was generated by the quake that struck around 5:09 p.m.
The U.S. Geological Survey said the earthquake was centered about 14 kilometers northwest of Kalaoa at a depth of 16 kilometers.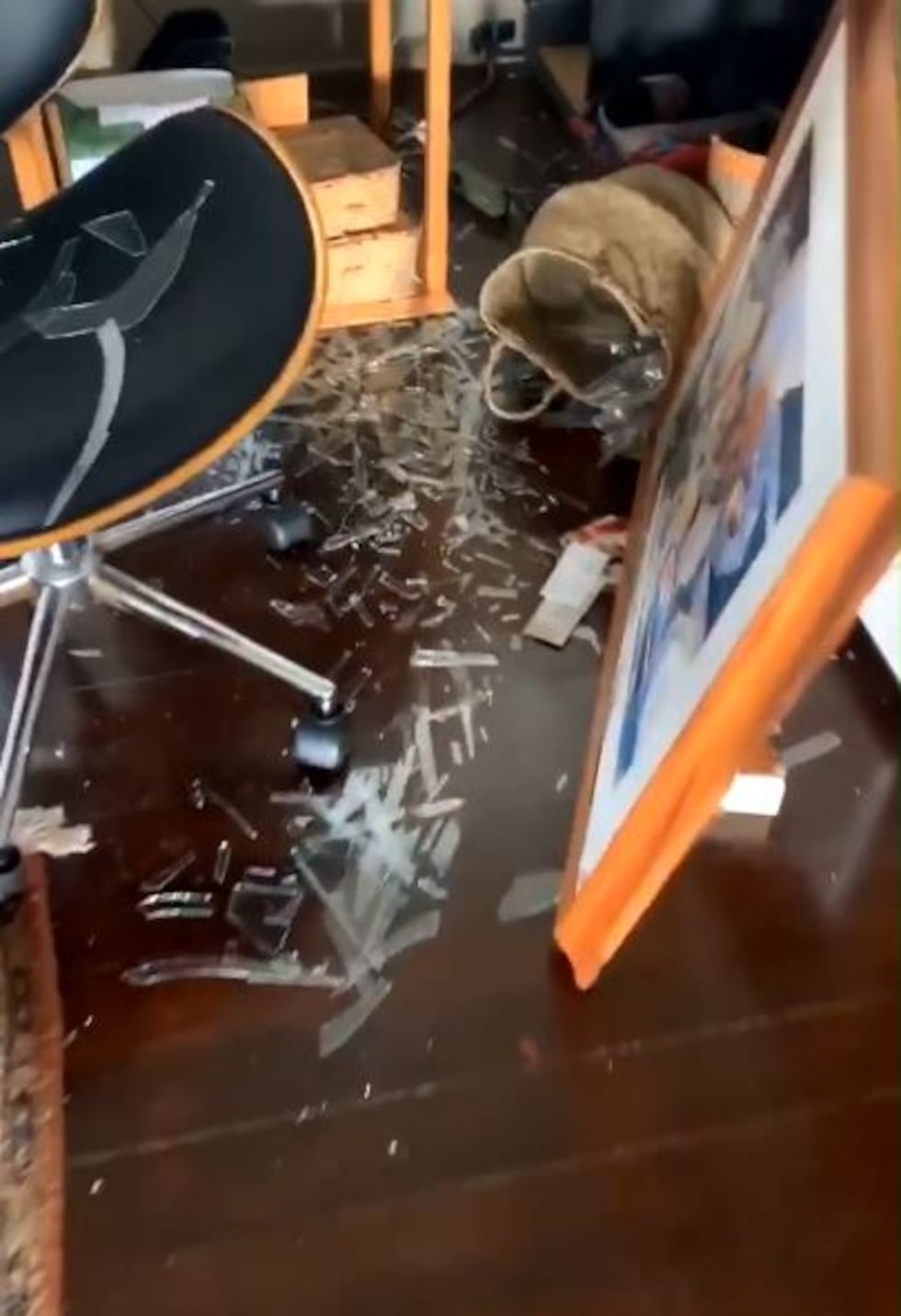 In online submissions to USGS, scores of Big Island reported feeling the temblor from — Hilo to Kailua-Kona. Some reported moderate to strong shaking.
Hawaii Island resident Grace Emanuel from Holualoa was outside gardening when the rumbling began.
"I heard it before I felt it," she said, recalling the quake. "Everything started shaking ... I looked up and my entire house was shaking back and forth"
"I thought, wow this is huge," she added.
Following the quake, Hawaii Electric Light tweeted that roughly 3,300 customers were without power in the Paniolo Drive and Waimea side of Waikoloa. As of 7:30, power was fully restored.
According to Civil Defense officials, the quake caused a large boulder to come down on Highway 19-Queen Kaahumanu at the Hapuna Junction.
There was also a rockfall reported on Highway 11 near the 100 and 110 mile markers.
There were no immediate reports of injuries.
Captain Cook resident Elizabeth Cano said on Facebook that her whole house shook in the quake.
"I'm still cleaning up broken glass," she said.
Civil defense officials say there are no major road closures and only reports of minor damage in some area homes.
This story will be updated.
Copyright 2019 Hawaii News Now. All rights reserved.