Tourism authority to launch major ad campaign to woo visitors to Big Island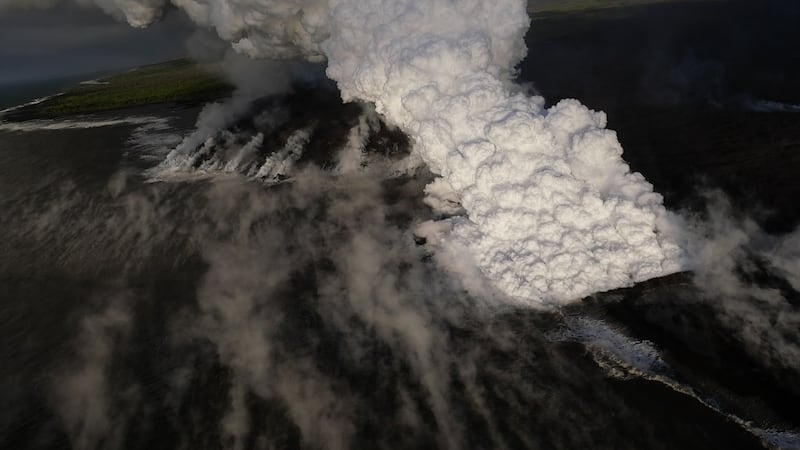 Updated: Apr. 3, 2019 at 4:41 PM HST
HONOLULU (HawaiiNewsNow) -The Hawaii Tourism Authority is hoping to jump-start Hawaii Island's tourism industry with a new $2.5 million ad campaign that targets potential visitors on the U.S. Mainland and Japan.
In 2018, during the Kilauea eruption, the Big Island saw a steep drop in visitors.
"The recovery from the eruption has been slow at best. So this is a second phase that HTA is implementing to help Hawaii Island," said state Rep. Richard Onishi, chair of the House Committee on Tourism and International Affairs.
The money will be used to create various ads as well as bring Big Island residents to serve as ambassadors of the state to West Coast cities.
The volcano has now been idle after the eruption began 11 months ago. Scientists who have been closely tracking Kilauea have determined that the threat of volcanic activity has subsided.
Copyright 2019 Hawaii News Now. All rights reserved.