At least 10 rescued from Oahu beaches as monster surf rolls in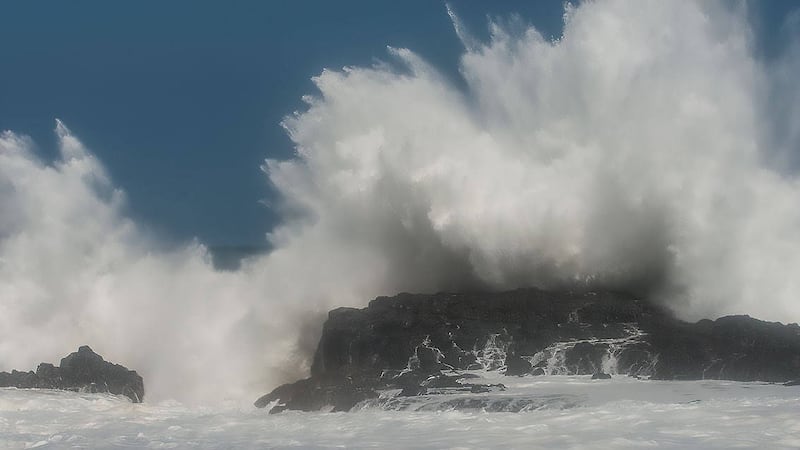 Published: Mar. 18, 2019 at 5:03 PM HST
HONOLULU (HawaiiNewsNow) - At least 10 people were rescued from big surf off Oahu's north- and west-facing shores on Monday, and lifeguards made thousands of "preventive actions" to keep oceangoers safe.
The city Department of Emergency Services said six people were rescued on the North Shore, while four rescues happened throughout the day along the Leeward Coast.
Meanwhile, lifeguards made more than 2,400 preventive actions on the North Shore, intervening to stop an oceangoer from making a misstep that could get them into trouble in the water.
Some 800 preventive actions were take at west Oahu beaches.
Surf along Oahu's North Shore was as high as 40 feet Monday, prompting Ocean Safety officials to urge all but the most experienced surfers to stay out of the water.
A high surf warning for the north and west facing shores of Niihau, Kauai, Oahu and Molokai, and the north shores of Maui and the Big Island was set to expire at 6 p.m. Monday.
A small craft advisory is also up for Hawaiian coastal waters.
Copyright 2019 Hawaii News Now. All rights reserved.