A cat was stuck in a tree in Haiku for 3 days. Until this purr-fect rescue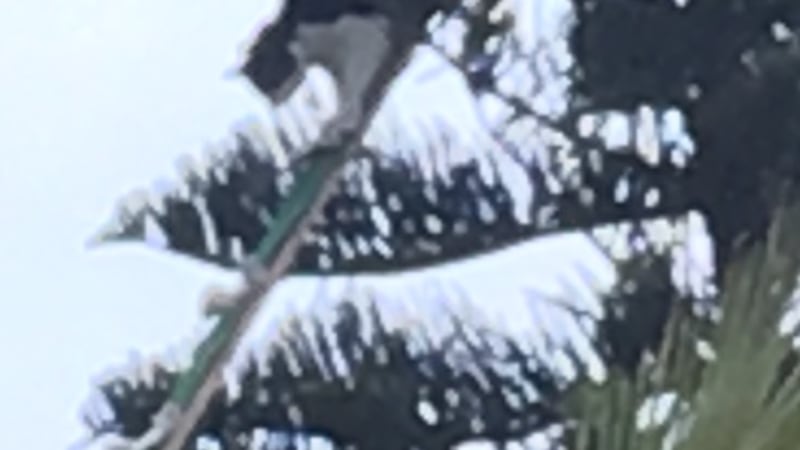 Published: Mar. 5, 2019 at 6:56 PM HST
MAUI (HawaiiNewsNow) - A cat in Haiku got stuck in a tree. It happens. But how it got down was nothing short of amazing.
After being stuck in the nearly 50-foot pine tree for more than three days, friends of the the cat's owners stepped in.
They got in touch with Sarah Haynes, who runs a cat sanctuary called Kitty Charm Farm. She quickly came up with a very inventive solution.
The rescue team ran to the hardware store and purchased supplies to make a giant ramp.
After positioning it just right, and with some verbal coaching, the cat started to cautiously make it's way down the contraption.
Eventually, it did slip, but landed in a makeshift net.
The cat was fine, but a little hungry, and the owner was beyond appreciative.
Haynes, who has led many cat rescues, says it's always a good idea to train your cat how to climb down high objects back end first. She suggest purchasing a cat tower when they are still a kitten.
Copyright 2019 Hawaii News Now. All rights reserved.