DPS: Inmate escaped through a perimeter gate as a vehicle exited OCCC
Published: Mar. 3, 2019 at 9:48 AM HST
HONOLULU (HawaiiNewsNow) - Department of Public Safety officials shared new details into a fatal shooting of an inmate that attempted to escape OCCC Friday evening.
On Saturday, DPS director Nolan Espinda addressed the media, outlining the moments that led up to the shooting of 47-year-old Maurice Arrisgado Jr.
Espinda said Arrisgado was in the facility's intake and release unit waiting to be rehoused after making a court appearance.
Arisgado was in custody for probation violation and first-degree attempted murder of an officer. His bail was set at $500,000 after he was arrested earlier in the week for allegedly trying to stab a plainclothes officer in Manoa.
A witness to that attack said Arrisgado had two large knives when he lunged at officers.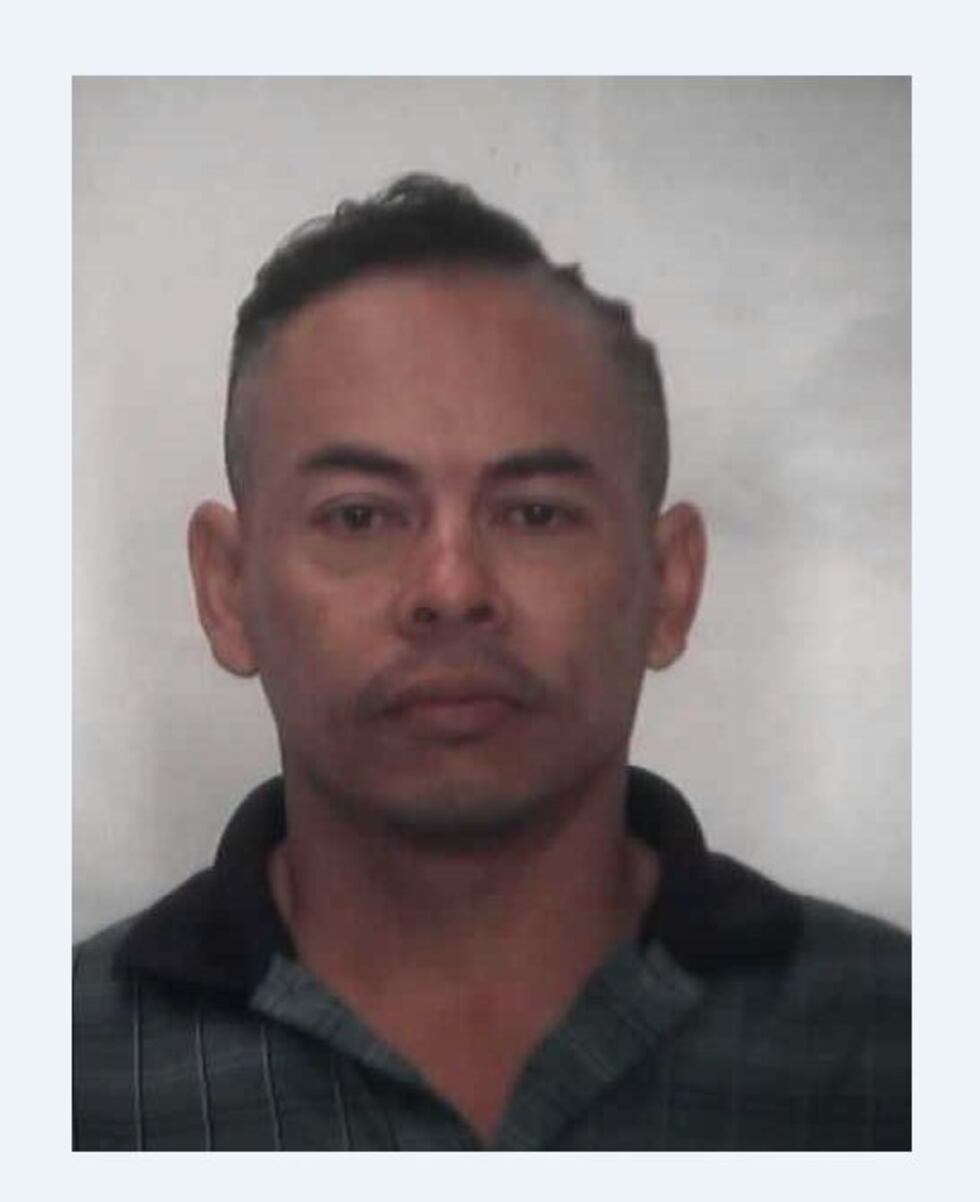 After he was arrested for that incident, Arrisgado remained in police custody until the attempted Escape Friday.
Authorities say that he made a dash for freedom from the intake and release unit to a vehicular gate that was being closed after letting a vehicle out of OCCC.
Espinda estimates the inmate ran 60 yards with officers chasing him on foot before reaching the gate and fleeing into the nearby neighborhood.
Around 6:30 p.m., after repeated orders to stop, officers shot Arrisgado near Puuhale Road — just outside the parking lot of St. Anthony's Catholic Church.
A witness on Puuhale Road told Hawaii News Now that he heard a gunshot, but thought it was a firework. The witness, who did not want to be identified, said he then saw someone lying on the ground.
Espinda said Arrisgado died of a single bullet to his upper torso.
"Officers are trained to shoot to stop, and that's what this officer did," Espinda said. "I'm not going to second guess what the officers did. They were in the midst of a very critical incident," he added.
Another bystander said the inmate was wearing green pants and no shirt or shoes.
Officials said Arrisgado's legs were not shackled because he was not in transport, therefore protocol was not violated in that step.
Shortly after the shooting, officers handcuffed and transported the inmate back to OCCC where medical attention was administered. He was pronounced dead soon after.
Officials said Internal Affairs investigators and Honolulu police responded to the scene, which is standard protocol. The investigation is ongoing.
"Escape is a major mistake. Those things don't just happen. As you might expect, we're very early into the investigation, and it will be both criminal by HPD and administrative by my staff," Espinda said.
"The administrative investigation will look into every detail of what happened that day, and it is our responsibility and expectation to hold those accountable if need be accountable," he added.
Hawaii law says correctional officers are allowed to use lethal force to prevent an escape, even if the inmate is not armed.
The fatal shooting is the fourth involving a law enforcement officer so far this year. A fifth shooting involving police left a man critically injured.
The officer who fired his weapon has been employed with the department since August 2013. He has since been reassigned to a non-armed position.
This story may be updated.
Copyright 2019 Hawaii News Now. All rights reserved.