Despite some big objections, bill to ban single-use plastics in Hawaii moves forward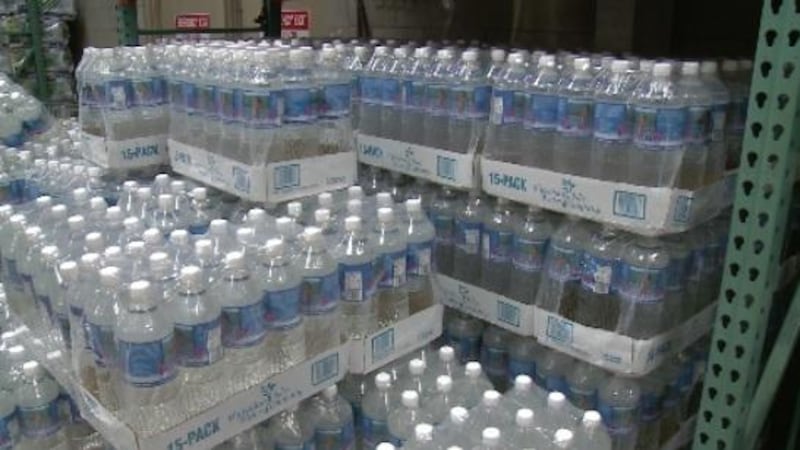 Updated: Feb. 26, 2019 at 10:43 PM HST
HONOLULU (HawaiiNewsNow) - Put down that spork — plastics in Hawaii's food and beverage industry could soon become a thing of the past.
The key word here: Could.
It's still a long way from becoming law, but Hawaii lawmakers took one step closer to turning its back on single-use plastic products in the food industry completely.
On Tuesday, the Senate Ways and Means committee passed SB522, which calls for an outright ban of single-use plastic products including plastic food packaging, single-use beverage containers like plastic water and juice bottles, and utensils.
The goal of the measure is to virtually eliminate single-use plastics from the islands as environmentalists worry for the health of the oceans.
But not everyone is on board with the proposed ban.
In testimony submitted, various small businesses and local restaurants have voiced opposition to the ban, saying transition to alternative products would be too costly.
The Department of Land and Natural Resources also voiced concerns over the bill, saying they appreciate the measure's intent, but it should be amended to allow plastics during emergencies and natural disasters.
It's also unclear how the measure would affect recycling centers that dedicate a good chunk of operations to recycling plastic bottles.
The bill now goes up for a full Senate floor vote.
Copyright 2019 Hawaii News Now. All rights reserved.