Border wall declaration could divert $300M appropriated for Hawaii programs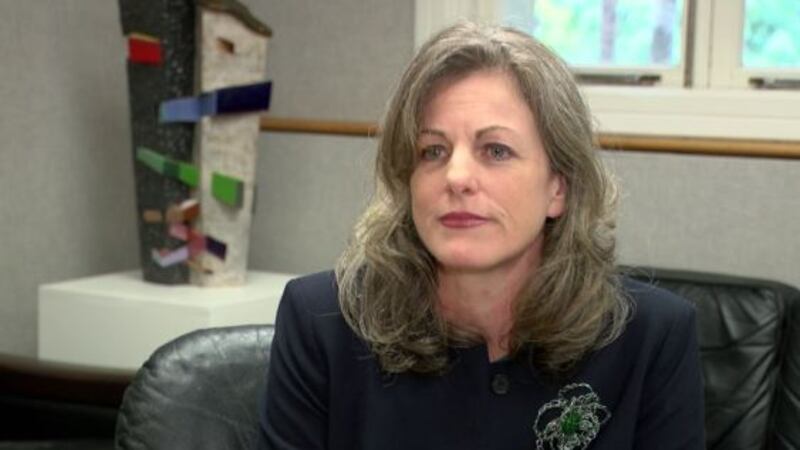 Published: Feb. 20, 2019 at 6:07 AM HST
HONOLULU (HawaiiNewsNow) - State Attorney General Clare Connors says Hawaii "has a lot to lose" if the president diverts federal funding for his border wall as part of a national emergency declaration.
Connors said that lost funding ― upwards of $300 million ― is why Hawaii joined 15 other states in suing to try to stop the declaration from taking effect.
She said five Hawaii military programs have been identified as being in jeopardy if billions of dollars are diverted to pay for the wall, as the White House has announced it wants to do.
One of the programs would impact the F-22 fighter jets, critical to local military readiness. Connors said another program counters illegal drug activity.
But Republican state Rep. Gene Ward says politics, not programs, are the motivation behind the complaint that was filed in California.
Ward said it's not necessary for Hawaii to get involved in the lawsuit.
"California is leading it because that's where the wall is. Let those on the border do it," he said.
He described Hawaii's involvement as a "me too-ism."
Ward also said the lawsuit could be costly.
"I'm not sure if that's the best strategy, particularly for the amount of money it may be costing us," he said.
Connors said she is asked weekly to join lawsuits across the nation and this case met her criteria for consideration, which she described as two-fold: If the action is unlawful and if Hawaii as a whole gain from intervention.
Copyright 2019 Hawaii News Now. All rights reserved.