Hawaii gun rights group upset after hundreds of pieces of testimony to lawmakers goes missing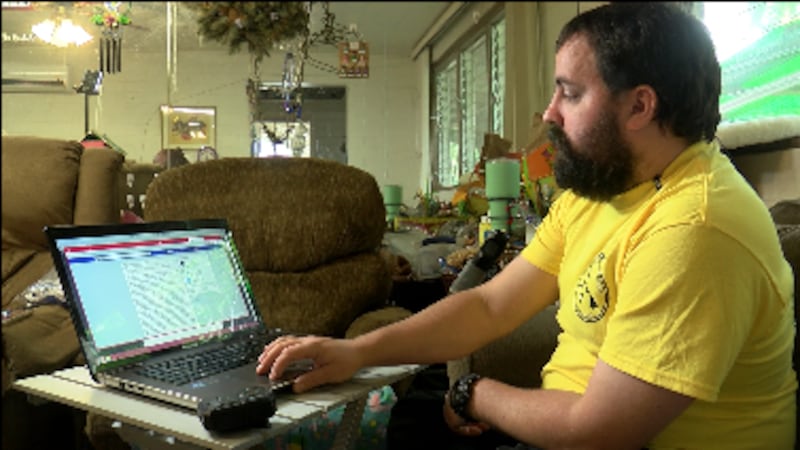 Updated: Feb. 14, 2019 at 11:00 PM HST
HONOLULU (HawaiiNewsNow) - A Hawaii gun rights group is planning to file an ethics complaint after its members discovered nearly 700 pieces of testimony emailed to a Senate committee were missing from the legislature's records.
The messages were submitted to the Senate Public Safety Committee's email address for five bills relating to guns.
"People were upset. These people had gone through the process of submitting testimony. Some of them pretty lengthy," said Andrew Namiki Roberts, director of the Hawaii Firearms Coalition.
Wearing a body camera, Roberts went to state Sen. Clarence Nishihara's office, the Public Safety chair, and demanded answers from the committee clerk.
Nishihara had no comment, but the communications director for the Senate acknowledged it was a mistake.
"When the clerk saw that, he thought they were all spam or orphan emails so he just ignored them. That was a mistake. He shouldn't have done that," said Richard Rapoza, state Senate director of communications.
Rapoza says the state Capitol prefers to get testimony for scheduled bills through the Capitol website so they can be sorted electronically. Using committee emails is discouraged, but it's still OK.
The senate is adding the missing testimony to the public record.
"Their voices were heard and in a way we're glad they pointed it out to us," said Rapoza.
But the Hawaii Firearms Coalition says the mishandled testimony violated their right to free speech.
Copyright 2019 Hawaii News Now. All rights reserved.