Maui County faces a lawsuit over bright streetlights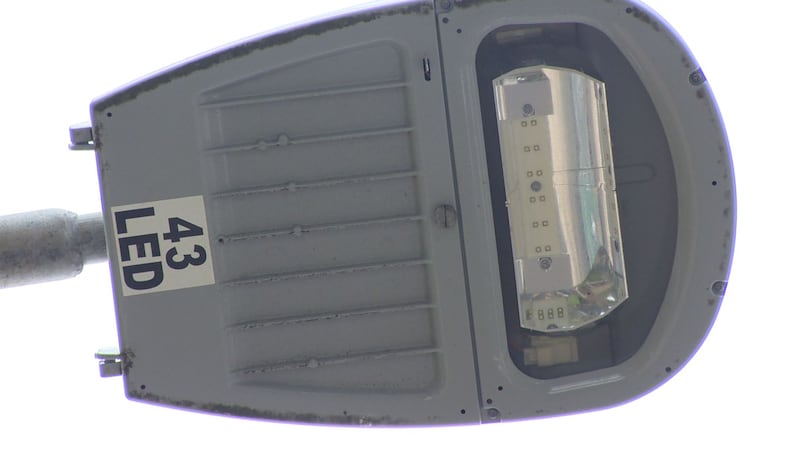 Updated: Feb. 13, 2019 at 8:34 PM HST
HONOLULU (HawaiiNewsNow) - Maui County is being sued by two Hawaii environmental protection groups over the installation of LED street lights.
Represented by the non-profit Earthjustice, the suit alleges the County of Maui Department of Public Works failed to perform mandated review of potential harm to wildlife.
The groups behind the suit are suing to block the replacement of approximately 4,800 streetlight fixtures across Maui County with the brighter LED lights.
Critics say the lights can harm and kill seabirds along with two types of turtles.
Birds can get disoriented mid-flight and come crashing down, and freshly hatched sea turtles can be attracted to the lights, and never make it to the ocean, Earth Justice says.
"The Hawaiian petrel is critically endangered, with bright lights one of the biggest culprits in its decline," Julie Leialoha, Interim Executive Director of Conservation Council for Hawaii said.
"A single bright light can kill hundreds of turtle hatchlings," Hannah Bernard, Executive Director and Co-founder of Hawaii Wildlife Fund, added. "Because hawksbills are so rare, we simply can't afford to allow the streetlights project to skate by without any environmental review."
In a statement, Maui county said they have not yet been served the complaint so they can't comment on specific allegations.
They did say however, "Along with the other counties and the state Department of Transportation, Maui County and Maui Electric Co. are replacing old streetlights with L.E.D. streetlights. This replacement is being performed to provide greater energy efficiency and safety at a cost savings to our taxpayers and electric ratepayers. In making these types of decisions, Maui County follows the environmental review process, as well as other applicable rules and laws."
This story may be updated.
Copyright 2019 Hawaii News Now. All rights reserved.