DOH fines trendy Kakaako bar for failing to get food permit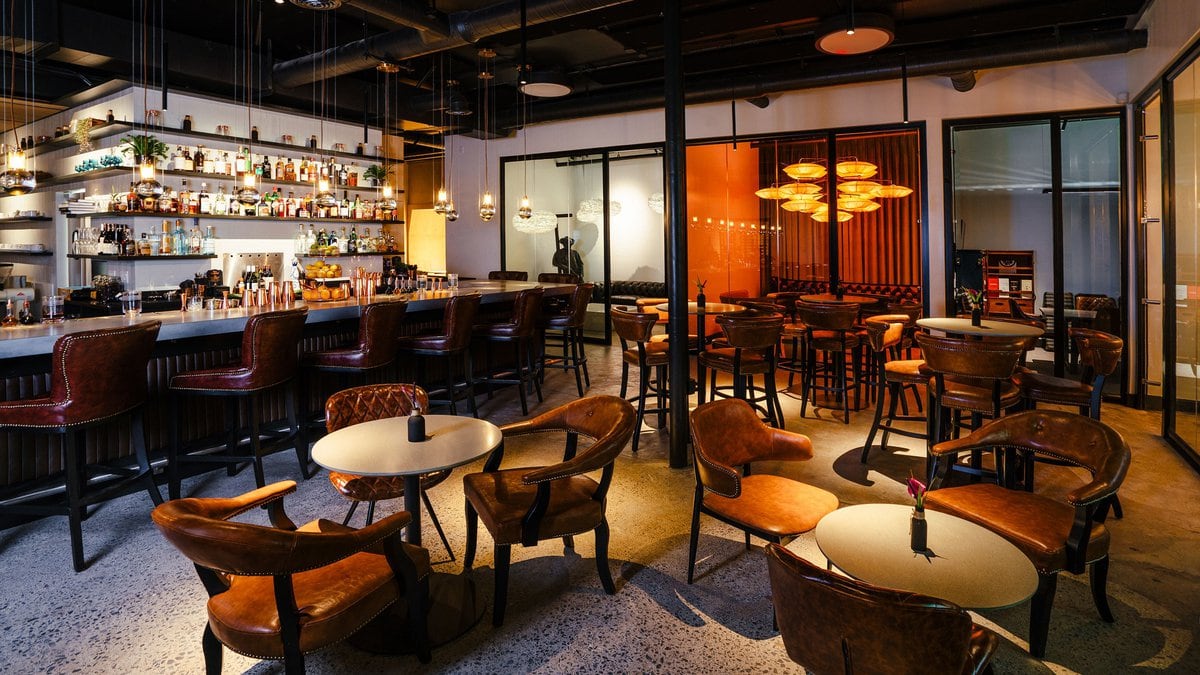 Updated: Feb. 7, 2019 at 1:40 PM HST
HONOLULU (HawaiiNewsNow) - A new restaurant in Kakaako was temporarily shut down last month after the Hawaii Department of Health issued a notice of violation.
WorkPlay, a coffee and cocktail bar on Ilaniwai St., was found to have been operating a food establishment without a state permit.
The DOH's Sanitation Branch subsequently issued a $2,000 fine against the real estate firm that manages the property, Redmont Group LLC.
On Jan. 4, according to a Department of Health statement, officials noticed a social media post by WorkPlay that said they were open for business. DOH advised them not to open until they got the requisite permit, but notes the restaurant continued operating without one.
On Jan. 5, a red placard — along with a cease-and-desist order — was placed on the business' storefront.
Day's later, on Jan. 8, the health department conducted an inspection and the business was issued a green placard.
"Proper permits are critical to ensure that a food facility has been inspected and is following rules designed to prevent the spread of foodborne illness," said Peter Oshiro, Sanitation Branch program manager.
"Operating without a valid DOH permit, places the public at undue risk because of the potential for unsafe food preparation in substandard conditions."
Copyright 2019 Hawaii News Now. All rights reserved.