Details released in latest plea deal in public corruption case against Kealohas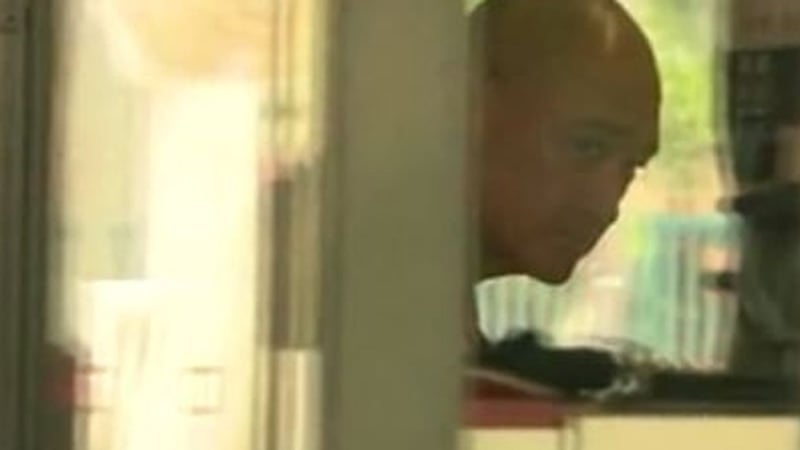 Published: Jan. 10, 2019 at 5:46 PM HST
HONOLULU (HawaiiNewsNow) - A Honolulu officer charged in the corruption case targeting Honolulu's former police chief and his wife plans to change his plea to guilty Friday in federal court.
It's a major development that could prove pivotal to prosecutors.
Details of the charge officer Danny Sellers will plead to were posted on the court website Thursday afternoon.
The posted document ― called an "information" — charges Sellers with violating confidential information.
It's a misdemeanor charge for federal employees or agents, punishable by fines and up to a year in jail, and also requires removal from their office or employment.
Sellers previously pleaded not guilty to charges of lying to a federal grand jury and the FBI.
The information says Sellers was working in the HPD Criminal Intelligence Unit, which is federally-funded, when former deputy city prosecutor Katherine Kealoha fraudulently reported that the family mailbox had been stolen.
The information said while investigating the case Sellers leaked information that came from a secure HPD computer to Kealoha even though he knew she was not entitled to the information.
Sellers and Kealoha are longtime friends.
She was indicted along with her husband, ex-HPD Chief Louis Kealoha, on two sets of charges, one involving violating the civil rights of Katherine's uncle in the mailbox case and a second indictment for bank fraud.
Katherine Kealoha and Sellers' attorneys declined to comment on the new developments.
Sellers would be the second HPD officer to plead guilty in the case. Four others, including the Kealohas, face trial later this year. The Honolulu Police Department said Sellers is on leave without pay.
Copyright 2019 Hawaii News Now. All rights reserved.