Here's how much Hawaii County is asking for in Kilauea Eruption recovery funding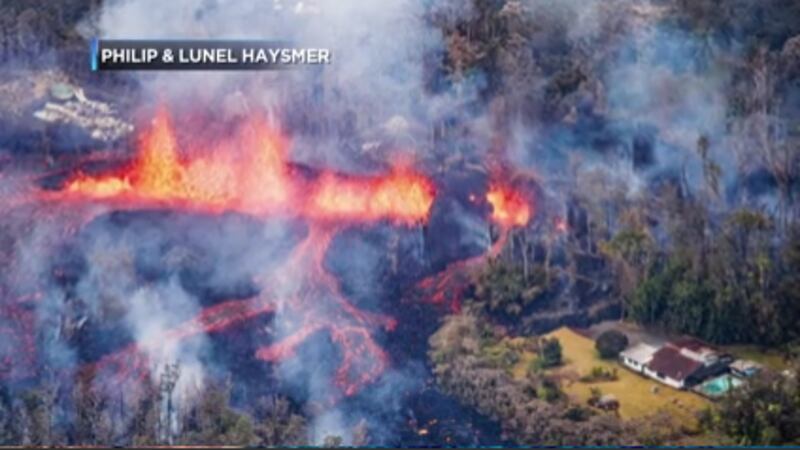 Updated: Jan. 9, 2019 at 7:21 PM HST
HONOLULU (HawaiiNewsNow) - Big Island officials are asking state lawmakers for $155 million to fund repairs and losses due to the Kilauea eruption.
That's on top of more than half a billion dollars in federal funding sought by the county and Big Island residents.
"This is for the people of Puna ... We're talking about hundreds of people who were displaced," said Mayor Harry Kim.
The state funds being requested include:
$61 million for roads, sewers and other infrastructure repairs

$55 million for housing

$23 million for emergency response
State lawmakers generally expressed support for the proposal.
"We do feel there has to be some assistance to the Big Island. We are concerned about the loss of agricultural lands and we are concerned about economic loss and economic opportunities," said state Rep. Sylvia Luke, chair of the House Finance Committee.
Added state Sen. Kaialii Kahele, (D) Hilo: "There's no question that both the House and Senate are committed to the County of Hawaii and helping them through this disaster and post disaster recovery."
Although state lawmakers support the county's funding proposal, they say they want to see more details on how the money will be spent.
"We need to dissect and deep dive on what their plan is," Kahele said.
"Right now we have big buckets of money in broad categories and we've requested the county (to be) more specific."
The Legislative session opens next week.
Copyright 2019 Hawaii News Now. All rights reserved.