'Go home': Councilman has choice words for a Chinese developer that threatened to boycott Hawaii
It comes as the developer appears to have broken a key promise.
Updated: Jan. 9, 2019 at 6:07 AM HST
HONOLULU (HawaiiNewsNow) - A Chinese developer's promise to hire hundreds of local, unionized construction workers at his Sheridan Street condo project appears to be in jeopardy.
Sources said in June, developer Johnson Fang terminated his company's general contractor Hawaiian Dredging, which was supposed to hire local construction workers. They also said that his company recently brought over Chinese nationals from its Los Angeles office to work on the 26-story project.
"They can take their project, they can take their money and go home. Get out, beat it, see you later," said City Councilmember Ikaika Anderson.
The project has special zoning status because it's being built on the rail line. That allows the developer to build more apartments on the property, making it more profitable.
Hawaii City Plaza's permits were initially held up by the City Council last year, but they were later approved after the developers agreed to hire unionized workers and sell its affordable units cheaper.
Now, that deal appears to be off.
Hawaii News Now visited the property Tuesday and found several workers, apparently non-union. Sources said they are Chinese nationals who were brought here from the company's Los Angeles office.
"It seems that Hawaii City Plaza's developers are acting in bad faith and are not being upfront in honoring their commitments to the City Council and the community," Anderson said.
That's not the only problem facing the project.
In October, the company was fined about $4,400 for safety violations on the property. The city Department of Planning and Permitting also cited the company for grading the property without a permit.
No fine was issued by the DPP after the problem was corrected.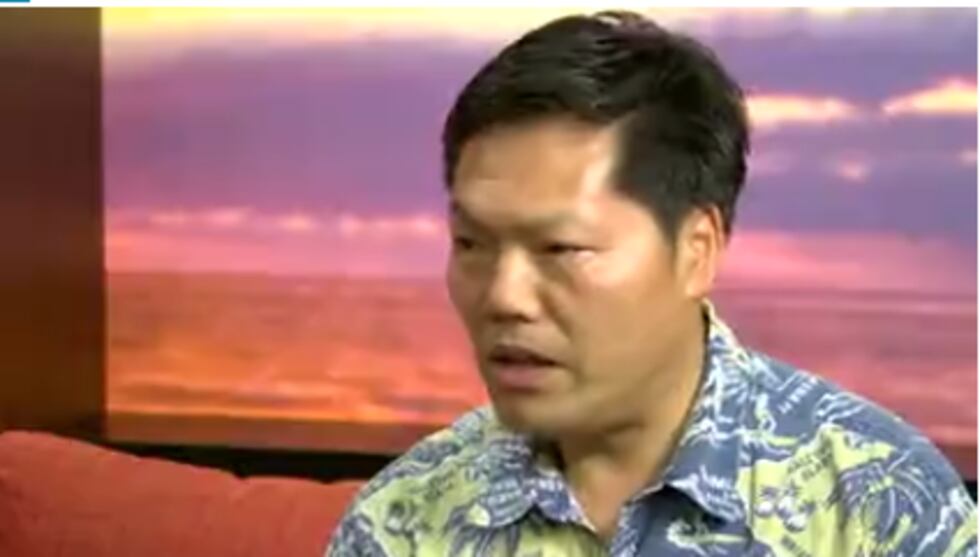 Last May, Fang generated headlines when he threatened to organize a Chinese boycott of Hawaii because his permits were being held up by the Council.
"I will call on Chinese to not visit Hawaii ... not make investment or buy property in Hawaii," he wrote back then.
Anderson said Fang needs to explain why the project has so many problems.
"I would like to revisit this ... (to see) if there is any way the Council can bring this developer back before the Council for questions or possibly if we can terminate or revoke the development rights," he said.
Johnson Fang, the company's president, could not be reached for comment.
Copyright 2019 Hawaii News Now. All rights reserved.