Court asks state about late ballots in tight City Council election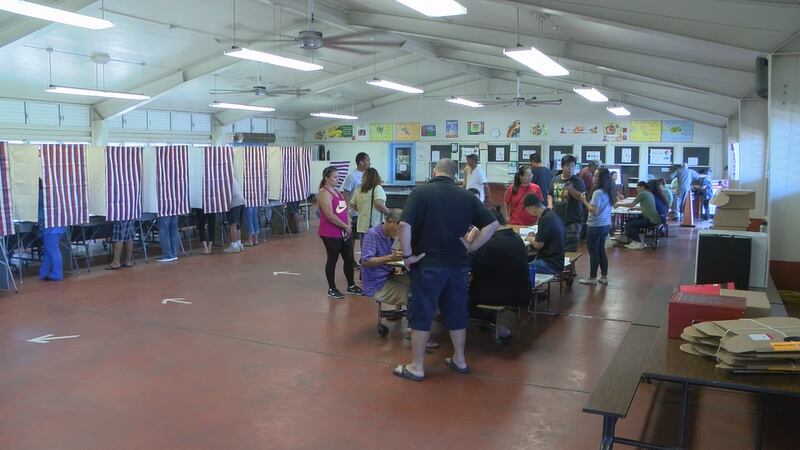 Updated: Jan. 8, 2019 at 5:34 PM HST
HONOLULU (HawaiiNewsNow) - Honolulu City Council candidate Tommy Waters says he is pleased that the Hawaii Supreme Court is asking more questions about how ballots were counted in his close race against incumbent Trevor Ozawa.
Waters filed a challenge to the election after the results had been released, saying he believed procedures in the Office of Elections and City Clerk's office influenced the count.
He argued that the last batches of ballots, which swung the outcome toward Ozawa in the final print-out during the general election. should not have been counted.
Waters, who lost the election by just 22 votes, believes more than a thousand absentee votes that were picked up at the post office after 6 p.m. on election night should be disqualified.
On Tuesday, the court ordered the state to provide more information about those ballots, setting a deadline of Wednesday afternoon at 4:30 p.m.
Meanwhile, because Ozawa's election has not been certified, the council remains unable to schedule meetings. If he is officially elected, Ozawa is expected to become chairman.
The state Senate race from Ewa, won by Republican Kurt Fevella but challenged by former state Rep. Matthew Lopresti, is also awaiting a final decision of the court, though Fevella has been working in the state Senate, including attending hearings and hiring staff.
He took office immediately upon winning the election.
Copyright 2019 Hawaii News Now. All rights reserved.