Hawaii now allows terminally ill patients to take their own lives with prescription drugs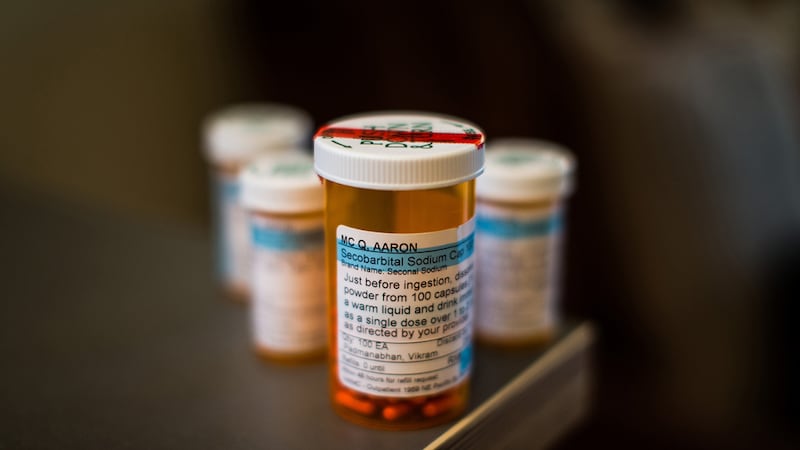 Updated: Jan. 2, 2019 at 12:49 PM HST
HONOLULU (HawaiiNewsNow) - On New Year's Day, Hawaii became the seventh state or jurisdiction to allow terminally ill patients to take their own lives with prescription drugs.
Under the controversial Our Care, Our Choice Act, adult residents with less than six months to live can get a prescription for life-ending medication.
"It's the fear of that horrible, painful or completely sedated, unconscious death," said Scott Foster, of the Hawaii Death with Dignity Society."
"Having that medication right there knowing that if they need it that's there. That is what relieves people to no end."
The law requires patients to obtain two, independent diagnosis that they have six months or less to live. They also must go through psychological counseling.
The state Department of Health is providing guidance to physicians and patients with a new web page providing all of the required forms and instructions.
But some healthcare providers and pharmacists still oppose the measure. Some on religious or ethical grounds. Others say it's not practical.
"It's really not physician-assisted suicide, it's doctors writing a prescription to a legal dose of medicine to the kill the patient," said attorney James Hochberg, president of the Hawaii Family Advocates, which opposes the new law.
"And that's inconsistent with the Hippocratic Oath."
Hochberg said the actual process is cumbersome, making it difficult for terminally ill patients to take the full required dose.
"People assume that the doctor writes you a prescription for a pill. You decided you want to take it and you die," he said. "That's not the way it works. You get 100 capsules and you empty the contents. You mix it and you wait hour."
Copyright 2019 Hawaii News Now. All rights reserved.