Retired Washington judge pushes controversial theory on who killed Dana Ireland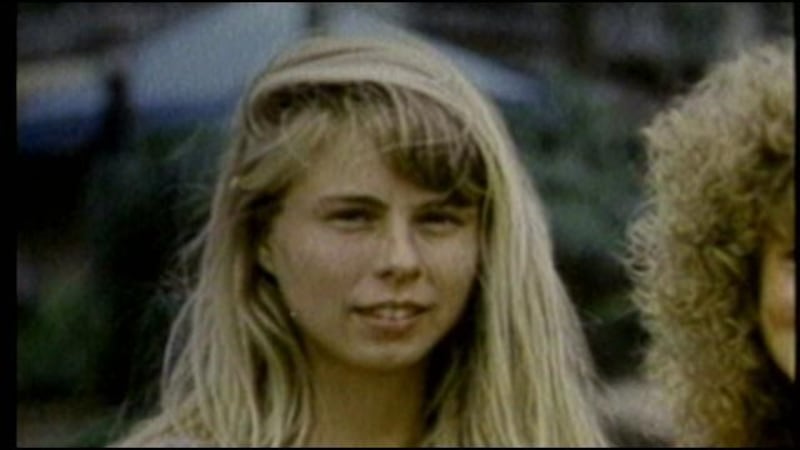 Updated: Dec. 13, 2018 at 5:15 PM HST
HONOLULU (HawaiiNewsNow) - A retired judge with a controversial theory about one of Hawaii's most notorious murders is still pressing forward, despite rejection by prosecutors and defense attorneys.
On Christmas Eve 1991, Dana Ireland was hit by a vehicle, raped and left to die in Puna. Three men, the Schweitzer brothers and Frank Pauline, were convicted for the crime.
But retired Washington Judge Mike Heavey says he thinks a peeping Tom killed her and put her body in a pickup truck.
"The guy who left his male DNA, the guy that left his bite mark, the guy that left his t-shirt, he killed Dana Ireland and he's still out there," said Heavey.
"Those three Puna boys, they didn't have anything to do with this crime," he added.
Hawaii County's Prosecutor has said Heavey's theories have no factual evidence and generate fear.
But the Hawaii Innocence Project, with mounds of documents, is trying to exonerate defendant Albert Ian Schweitzer, saying DNA at the crime scene doesn't match the defendants.
It's asked Heavey to stop interfering, but he's undeterred.
"I believe in truth. I believe that our justice system sometimes gets it wrong," said Heavey.
Heavey says ancestry websites have helped solve 21 cold cases in the last year including the Golden State Killer case and he thinks it could be helpful in the Ireland case.
His provocative views lead the Exchange Club to invite Heavey to speak at the Oahu Country Club on Thursday.
"We found it interesting because his topics are timely, historic, something that all of our members find interesting whether or not his case is found to be supported or continue to be naysayers out there," said Jesse Ryan Kawela Allen, Exchange Club president.
Heavey is no stranger to controversy. During the high-profile Amanda Knox case, he broke judicial rules by publicly supporting the convicted murderer who was later acquitted by an Italian court.
Copyright 2018 Hawaii News Now. All rights reserved.