Legal community urges action against Honolulu prosecutors mixed up in federal criminal probe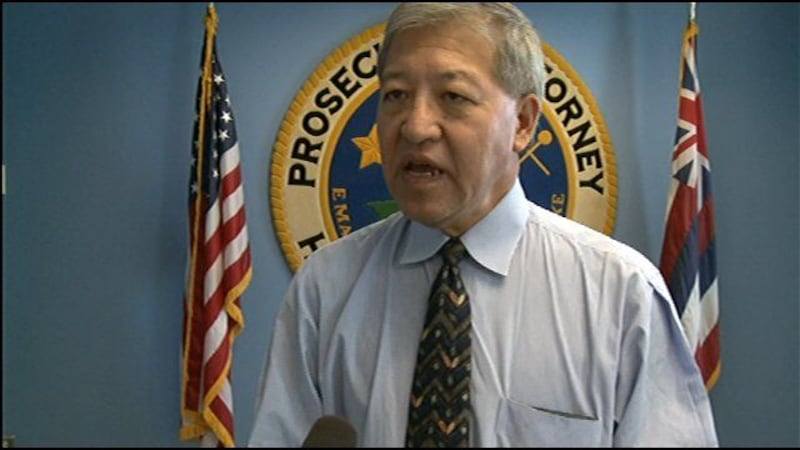 Published: Dec. 6, 2018 at 6:49 AM HST
HONOLULU (HawaiiNewsNow) - There is growing pressure on the city Prosecutor's Office after a Hawaii News Now investigation revealed First Deputy Chasid Sapolu was sent a subject letter from the Department of Justice.
Chasid Sapolu is Prosecuting Attorney Keith Kaneshiro's second-in-command.
A subject letter means that the U.S. Attorney believes Sapolu engaged in suspicious and unethical conduct, but wants to do more investigating.
"Number one, you might want to get him (Sapolu) off the case," said defense attorney William Harrison, adding that he'll ask the state Attorney General's Office to review a criminal case he has in which Sapolu is the prosecutor.
Former Prosecuting Attorney Peter Carlisle agreed that more criminal cases could be in jeopardy if Sapolu is not put on paid administrative leave.
"I'm very concerned about the impact," he said.
Both Harrison and Carlisle also believe Sapolu isn't the only one who got a letter from federal authorities as part of a massive public corruption investigation.
[Also read: As part of widening corruption probe, DOJ sends subject letter to second-in-command at prosecutor's office]
For the second day in a row, the city Prosecutor's Office has ignored Hawaii News Now's requests for comment.
Specifically, the office has refused to answer if Sapolu's status changed as a result of the letter, and if anyone else in the office received a subject or target letter from the Department of Justice.
Councilman Ron Menor, who is also an attorney, said transparency is the only way to ensure the public that the legal process is fair.
"I think it's really important for any government employee, who is involved with any aspect of law enforcement, to be above reproach and to avoid any appearance of impropriety," he said.
Two years ago, special prosecutor Michael Wheat, of the San Diego U.S. Attorney's Office, sent target letters to ex-Police Chief Louis Kealoha and four other police officers. All were immediately put on paid leave or on desk duty.
They were indicted months later by a grand jury and are all awaiting trial.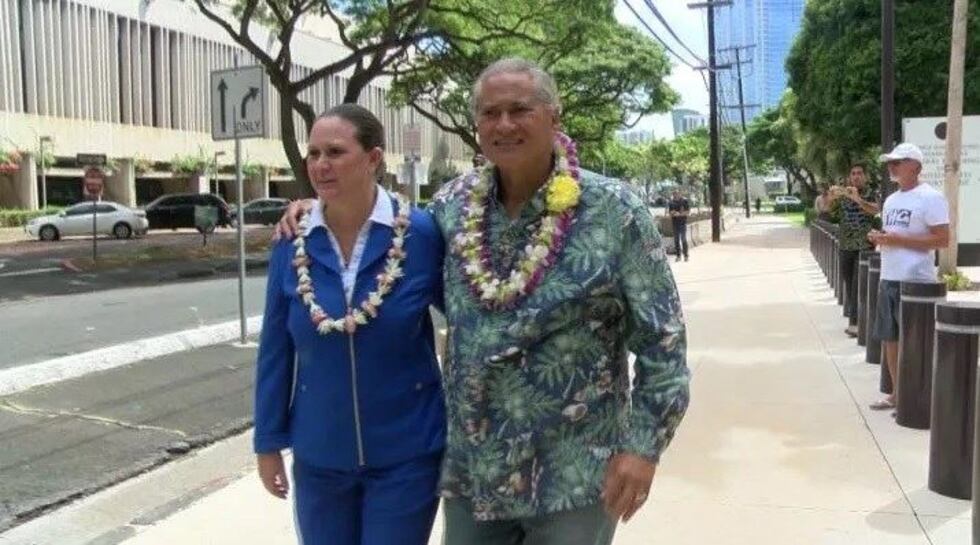 Kealoha's wife, Katherine, was a deputy prosecutor for Kaneshiro at the time was also indicted.
Sapolu's subject letter was the first, undeniable sign that federal authorities have expanded the case to include Katherine Kealoha's former boss, the city prosecutor, and colleagues.
Harrison is urging the state Attorney General's office to get involved.
The agency is the only one that can remove Kaneshiro from his position because he is an elected official. "If they haven't already done so, I think they need to have a chat with Keith to find out how far has this thing has gone and what is his position now, based on letters that he received or information he received from the federal government," he said.
A recall or impeachment by voters are the only other options.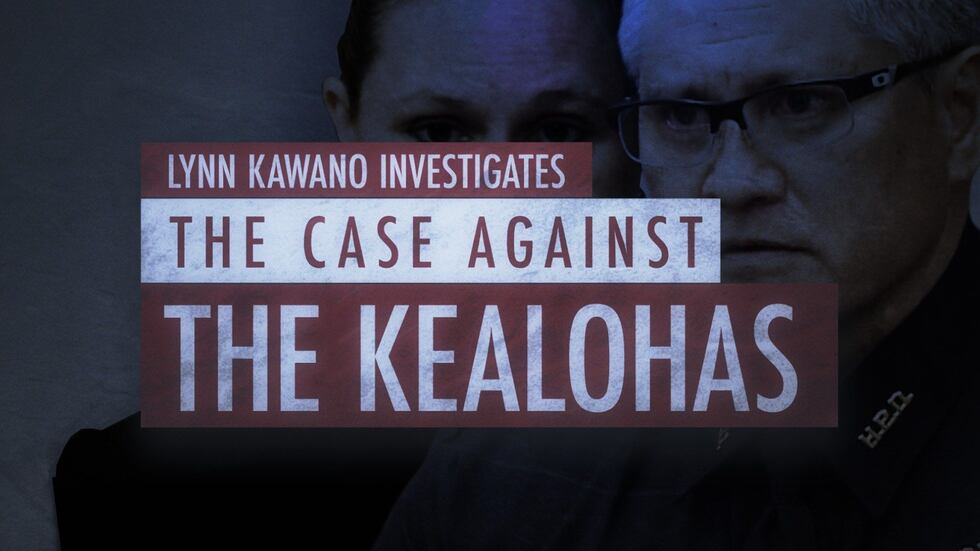 Copyright 2018 Hawaii News Now. All rights reserved.