Hawaii is one of the worst states for drivers, new study says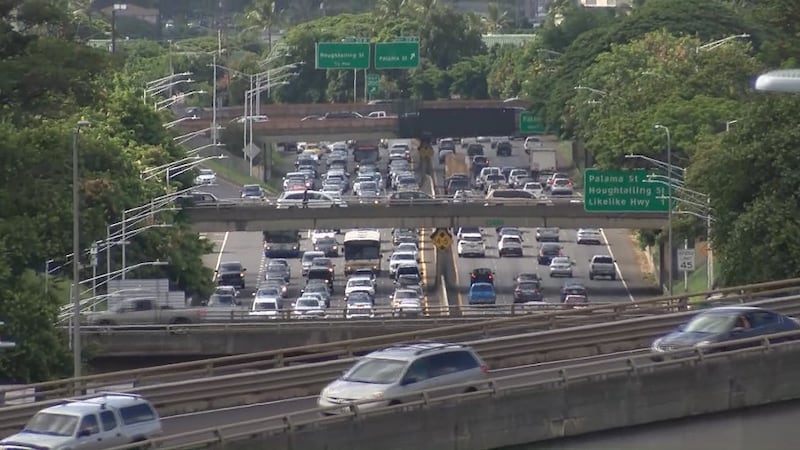 Updated: Dec. 6, 2018 at 5:44 AM HST
HONOLULU (HawaiiNewsNow) - No surprises here: In a new study, Hawaii is ranked the second-worst state for drivers.
The study, conducted by Bankrate, gave Hawaii some of the worst numbers in several areas related to safety, cost and driving quality. It analyzed commute time information, traffic fatality data, road condition reports and gas prices — all of which Hawaii drivers deal with on a daily basis.
If there's any good news in this study, though – it's that Hawaii wasn't dead last on the list. California was.
And the best state? North Dakota.
Researchers also found that nationwide, drivers more inland are likely to have a peaceful experience, while those on the coasts are more likely to be sitting in traffic.
Bankrate used data from government sources, research organizations and industry groups.
Copyright 2018 Hawaii News Now. All rights reserved.