No more Styrofoam: Maui County's ban leaves restaurants searching for alternatives
Unfortunately, the alternatives are slightly more expensive.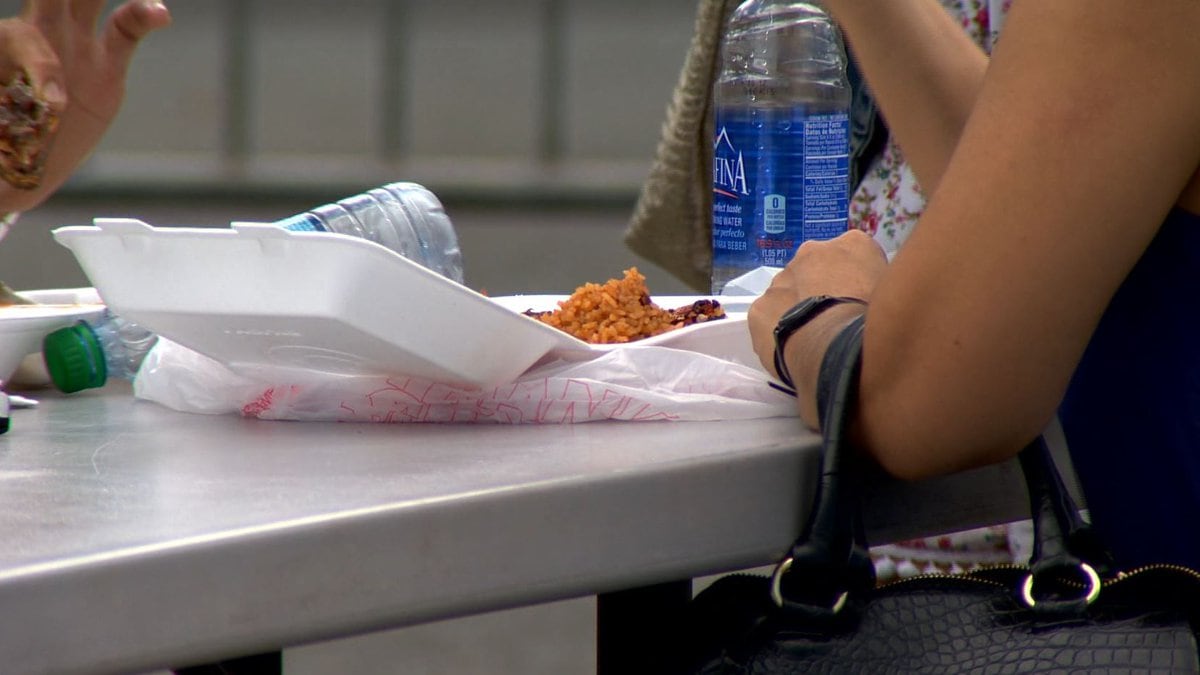 Updated: Dec. 4, 2018 at 5:40 PM HST
MAUI (HawaiiNewsNow) - Restaurants are gearing up for Maui County's ban on polystyrene food and beverage containers that starts on December 31.
Environmentalists are thrilled, but some businesses said moving away from Styrofoam containers won't be easy.
L&L Hawaiian Barbecue has about seven restaurants on Maui. A couple of them have already made the switch from Styrofoam takeout containers.
The company has also been testing Earth-friendly products at a handful of its Oahu locations, but officials said some customer favorites, such as beef stew, become too hot to handle.
"We haven't found a product that's as good as Styrofoam in terms of keeping the heat in and not having it burn your hands," said Bryan Andaya, president of L&L Franchise, Inc.
The sale and use of polystyrene foam food containers will be banned on Maui, Molokai and Lanai. The restrictions are designed to protect wildlife and reduce plastic waste.
"Polystyrene foam, in particular, can become airborne more quickly because it's very light. It breaks down into small pieces and those pieces float which can then be ingested by marine life," said Tamara Farnsworth, manager of the county's Division of Environmental Protection & Sustainability.
The county estimates that about 2,000 food providers and product distributors will be affected. Officials have been working to educate businesses. There is also a Foam Free Maui County public awareness campaign.
"Folks are just learning to adapt and they're figuring it out. We have not really heard that much negative feedback in our office," said Farnsworth.
Andaya said L&L wants to help protect the environment, but the transition is costly. The new plate lunch container that the company chose costs about 4 times as much as a Styrofoam one.
"Some of that (cost), of course, had to be passed back to the customers," said Andaya. "It's not easy to implement. I wish someone would come out with a cost-effective product."
Copyright 2018 Hawaii News Now. All rights reserved.