Researchers track endangered seabirds over the ocean with satellite tags
The project started in 2014.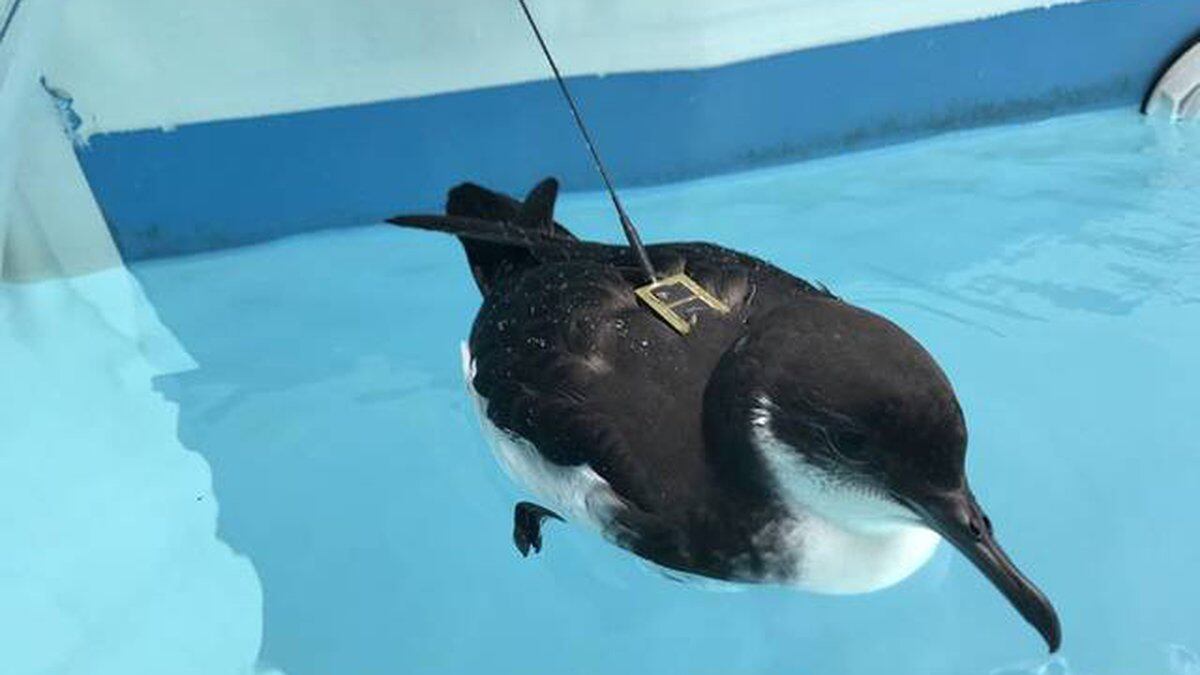 Published: Oct. 30, 2018 at 9:38 PM HST
LIHUE (HawaiiNewsNow) - Nine endangered seabirds on Kauai have been tagged with satellite transmitters and are now transmitting their journeys out at sea.
Researchers are tracking the Newell's shearwater chicks to see what happens when the birds leave the island for the ocean.
The Kauai Endangered Seabird Recovery Project started in 2014.
Andre Raine of KESRP told The Garden Isle, "The last we see of them is a dark speck heading out over the open waters in the distance – the satellite tags allow us to see what happens next."
Eventually 50 birds are expected to be tagged.
Copyright 2018 Hawaii News Now. All rights reserved.