A ghostly tour of Oahu reveals a royal apparition
If 'chicken skin' is what you're looking for, there is a ghost tour on Oahu for you.
Updated: Oct. 31, 2018 at 1:10 PM HST
HONOLULU (HawaiiNewsNow) - Oahu is said to be one of the most haunted places in the world.
There are so many ghost hunters visiting the island, a company called Oahu Ghost Tours operates tours year-round.
Uncle Joe Espinda Jr. is the lead guide for the Orbs of Oahu tour, which has become one of the company's most popular attractions.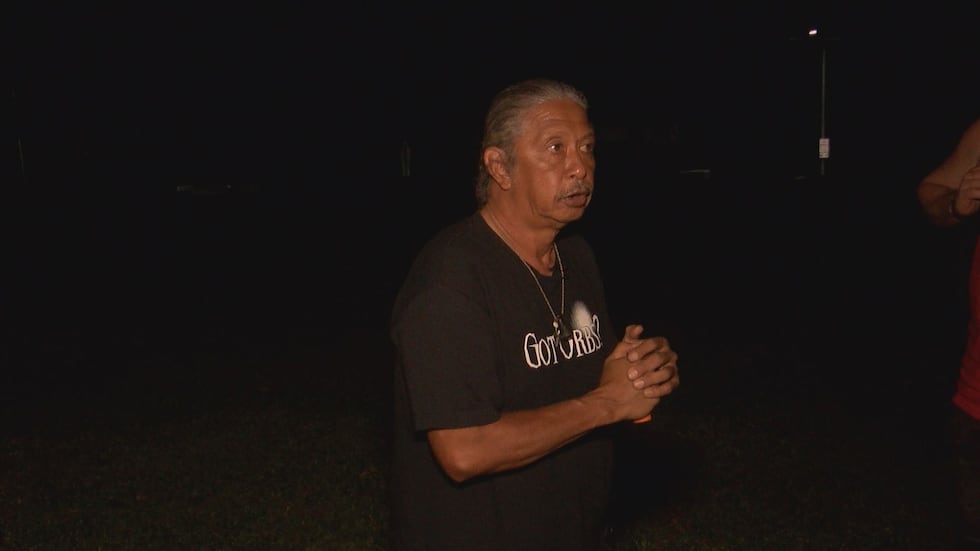 The company says, "If 'chicken skin' is what you're looking for, this is the tour for you."
On this spooky driving tour, Uncle Joe takes visitors around the southern part of the island, making stops at some of Oahu's most haunted locations.
One of those spots is the grounds of Queen Emma's Summer Palace.
Uncle Joe claims to have had a close encounter with the supernatural at a mysterious site here, and he has the photo to prove it.
"Now here's the stuff that nobody likes to talk about," Uncle Joe said on a recent night tour, "the innocent loss of life."
He's referring to the tragic history of Prince Albert.
Albert's mother, Emma, became queen in 1856. He was born two years later.
Among the accomplishments of the queen was a hospital to help the welfare of the Hawaiian people.
But heartbreak soon fell upon Emma and her family.
In August of 1862, Albert became sick and died at the age of 4.
"You see in the days of old, when a royal died, the people of Hawaii would plant a royal palm tree," Uncle Joe said, walking his tour group over to a large banyan tree with a palm tree growing out of the middle of it.
"This royal palm tree planted itself to let us know a royal has passed on," Joe told the group, adding that the tree should be dead because of its peculiar position.
He pointed his flashlight into the branches, then encouraged guests to take pictures in an attempt to capture orbs.
Orbs, which Uncle Joe's tour focuses on, are said to be the spirit of individuals and show up as figures or balls of light in photos.
While the guests snapped away, Uncle Joe pulled out his camera and showed the tour the orb he captured here recently.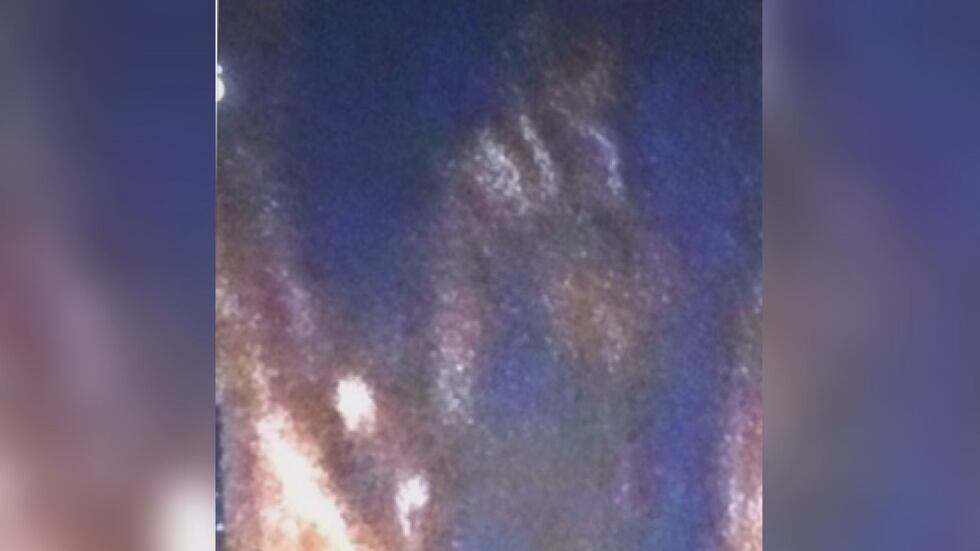 He claims it is of Queen Emma and Albert under the palm tree. Uncle Joe said he saw the apparitions for just three seconds and quickly took the supernatural shot.
"I wasn't scared or anything," he said, as he reminded the group to look at the photo with a very open mind and to make their own judgement, "I don't know why she did it, but she did it."
Copyright 2018 Hawaii News Now. All rights reserved.